Electric Car Charging Point Suppliers & Installers
EV Chargers UK are a leading supplier and installer of home car charging points. Installations start at £209* and are covered by a 3 year warranty. Save up to £500 with the OLEV grant.
Home & Workplace Car Charging Points
Great customer care from experienced consultants and installers.
Our staff have many years experience in the installation of Car Charging Points and are qualified to supply and fit Home, Commercial and Work-based solutions to the best possible standards.
At EV Chargers UK we focus solely on the supply and installation of Electric Car chargers, therefore becoming a highly specialist and efficient supplier and installer. We have gained a great reputation and although we are growing we have continued to be a leading specialist in Electric Car Chargers.
We place a particular emphasis on great customer care. We have a comprehensive knowledge of all requirements and are able to give the best and most objective advice for individuals and businesses.
Our Products
View our range of chargers available to buy online. Prices are dependent on your eligibility for the OLEV grant.
Register Your Interest
Fill in the form below to register your interest for our home and workplace charging installations
Why Choose Us?
Here are just 3 reasons why you should choose EV Chargers UK to install your Home Car Charging Point.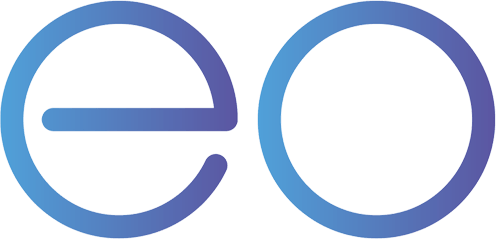 Approved Installation Partner of EO
EO Charging build smart energy technologies. Their Electric Vehicle charging points for homes, workplaces and destinations are all designed and manufactured in the UK.