Chargers (Installed)
View our range of electric vehicle chargers for installation. Please note there is government funding (EV Charge Point Grant) available for landlords, flat owners and people living in rental accommodation. Please call us for guidance if you think you are eligible. Government funded grants can provide 75% towards the cost of your charge point, up to a maximum of £350.
Chargers (Supply Only)
View our range of supply-only electric vehicle chargers. Prices shown are for supply of the charger (including delivery) only. Prices do not include installation or the grants. Suitable for customers who want to arrange their own installation.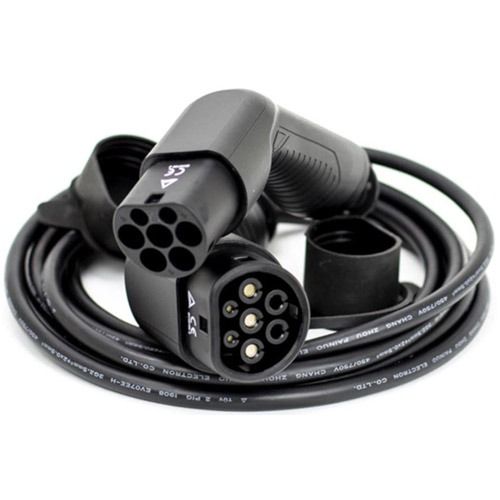 EV Charger Accessories
View our range of electric vehicle charger accessories available to buy online.